"2nd Avenue Serenade" - CD release in March '07
---
LASLO CAMEO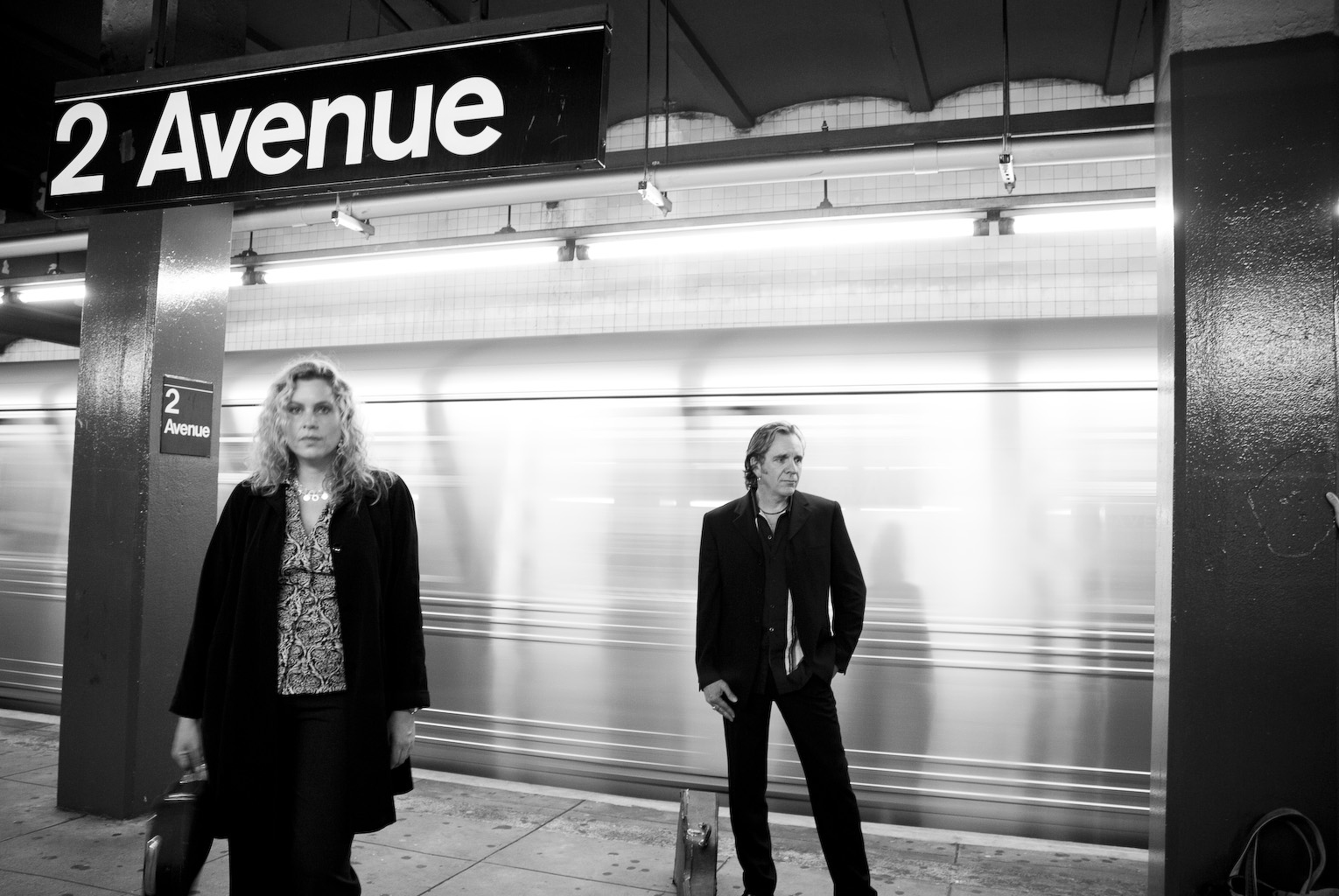 Second Avenue Serenade' features not only the songwriting,
vocal and instrumental skills of Laslo Cameo, but also
performances by skilled musicians and artists in the New England
area. These include Russ Lawton on drums and Jen Hartswick on
trumpet and backing vocals (from the Trey Anastasio band),
Chuck Eller whose Hammond B3 skills were intrinsic to the sound of
Big Joe Burrell and Kilimanjaro, Terry Diers and Sandra Wright
on backing vocals, Ted Donlon on bass (founder of the legendary
Greensboro Blues Jam), Ira Friedman and Micah Carboneau from
Vermont's own 'Viscus'.



The album is expected for release in early March with CD release shows
beginning later that month.